CLAAS Norfolk Gets the Go Ahead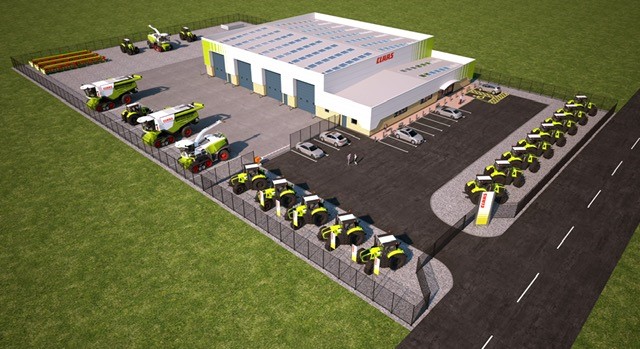 Full Planning permission received for a new Agricultural dealership
This week we received planning permission to start work on the new Norfolk CLAAS dealership. The site here at Hyde Hall is just off the A47, a perfect location for this sort of business with great transport links to the whole of Norfolk. Our rural site keeps heavy machinery away from small villages.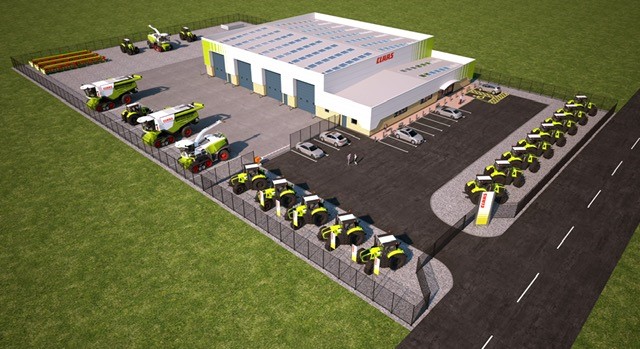 CLAAS Norfolk provides 20 full time jobs in the area and runs a superb apprenticeship scheme which should attract young engineers to the area.
Building work will start in September 2019 with the aim of opening the dealership in May 2020.